Social media platforms and networks are one of the primary methods of communication in the 21st-century. Loosely described as an online platform where those who share similar interests or backgrounds can connect no matter where they are in the world.
The primary platforms for social networking is Internet-based applications. According to communications specialist, the thing which makes social networks different to other forms of mass communication is their ability to combine chat, video, pictures and interaction in both a private and public forum.
Many considered and still do attribute social networks to be the holy grail of modern technological communication. It is their abi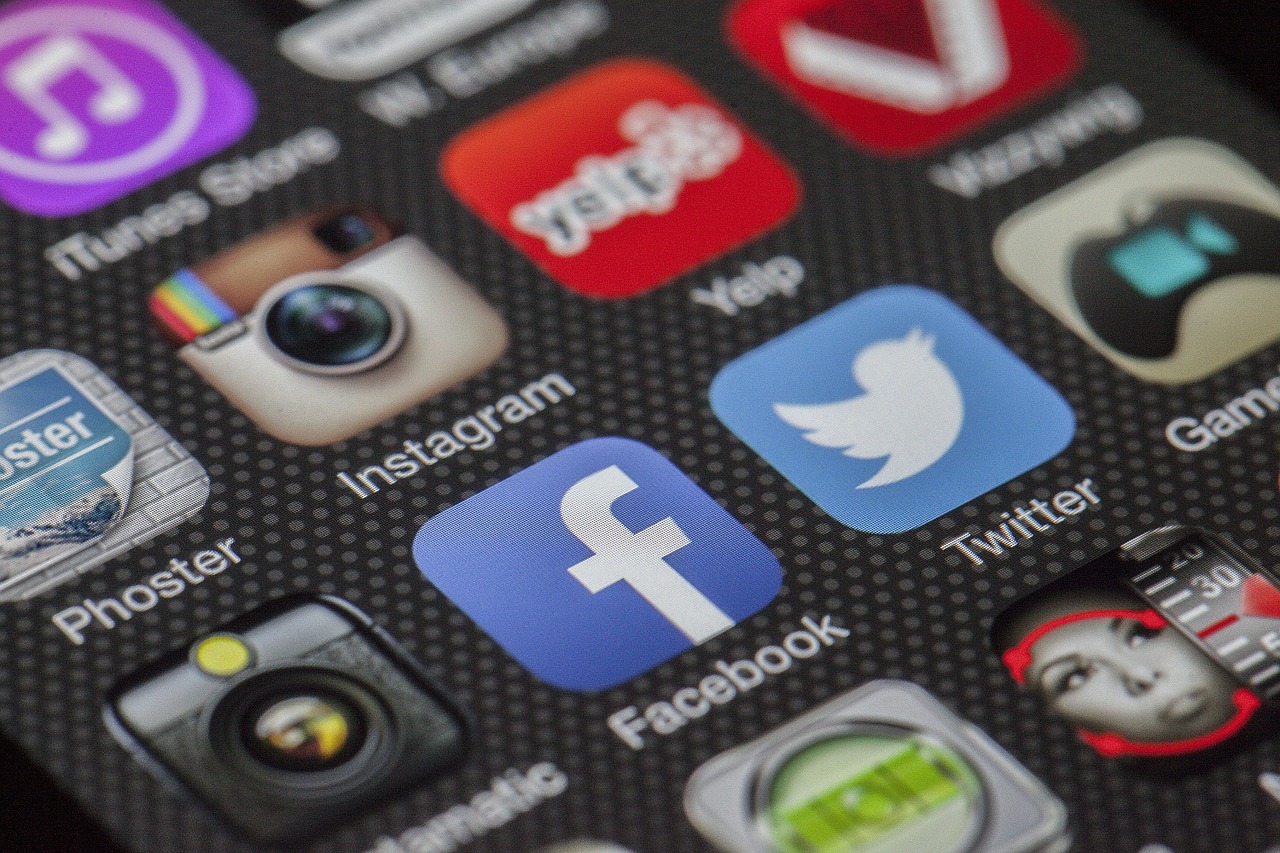 lity to incorporate all these different aspects which make them totally unique. Social networks are not completely new phenomena. In the early 1990s so-called user profiles became a prominent feature in the online community. However, now the functionality of instant messaging was not available to most and it languished in a small cult tech community.
As of 2017 more than 71% of people online use Facebook which has come to dominate the fear of social networks and indeed communication technology. Companies such as Facebook continues to incorporate new developments such as GPS tracking to generate specific recommendations and provide mapping facilities.