Special effects are a form of trickery which is most commonly used in the film and television industry. The technology surrounding special effects have propelled film particularly into a new era where the believable and realistic world can be artificially created.
While primitive examples of special effects have been around for many decades it was the 1950s and the 1960s, during the science-fiction boom, when the industry had a significant boom. The 1968 film a space Odyssey, directed by Stanley Kubrick, was instrumental in developing the industry. Traditional tell me methods were combined with a new front projection technique which enabled Kubrick to create scenes suc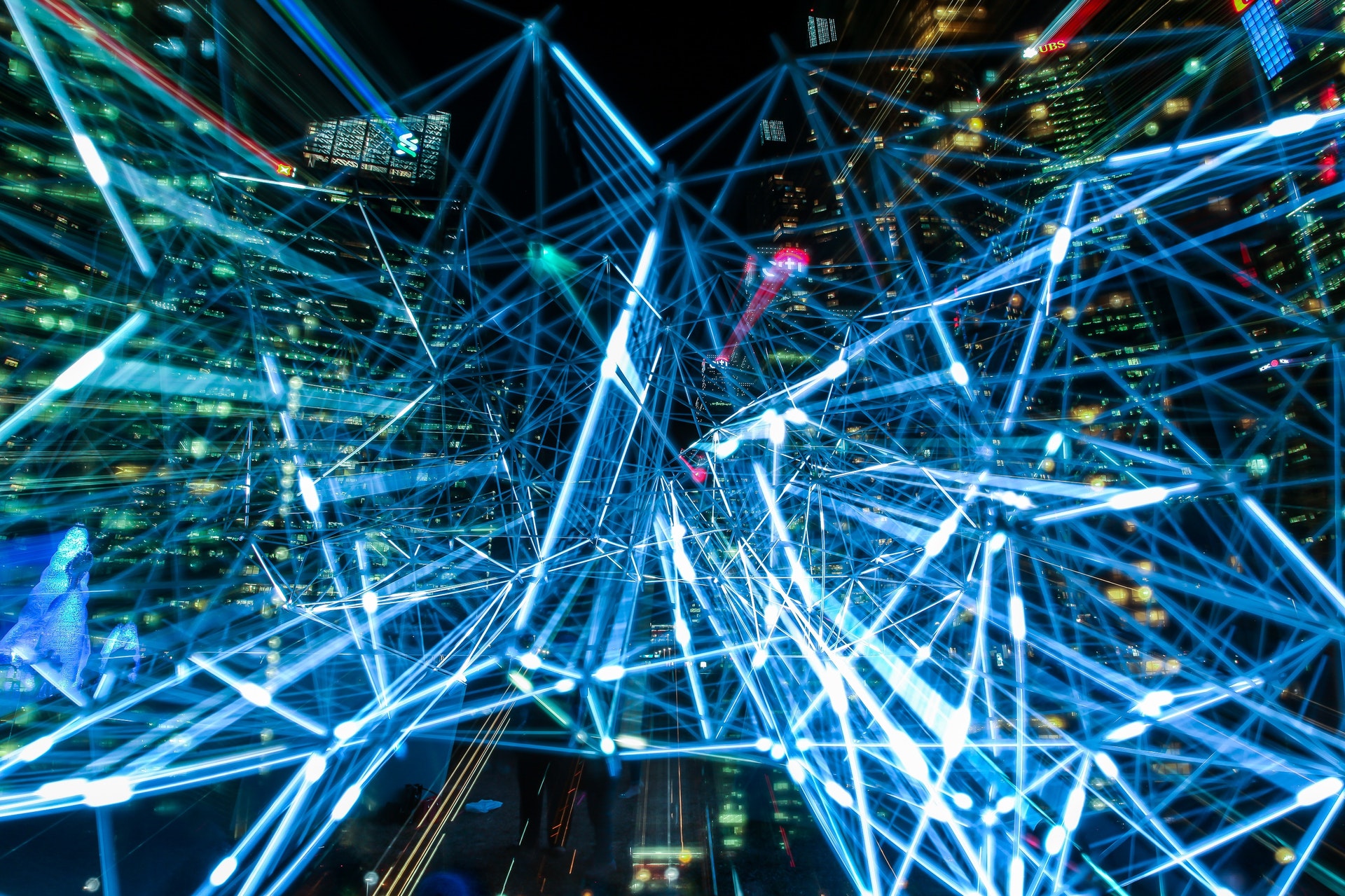 h as the famed dawn of man sequence which had never been done before.
Another revolution airy period was the invention of computer-generated imagery which is also known as CGI for short. It has infiltrated almost every aspect of the industry and is known for allowing directors to have much more creative freedoms. B technique involves filming actors against a colored screen, normally green, and then imposing their actions onto a computer-generated background. Despite initially been an expensive technology, it has made lavish movies cheaper to film as they don't have to rely on building sites on the soundstage.